---
Discover our range
Choose the most suitable Kidowin supplement for your child.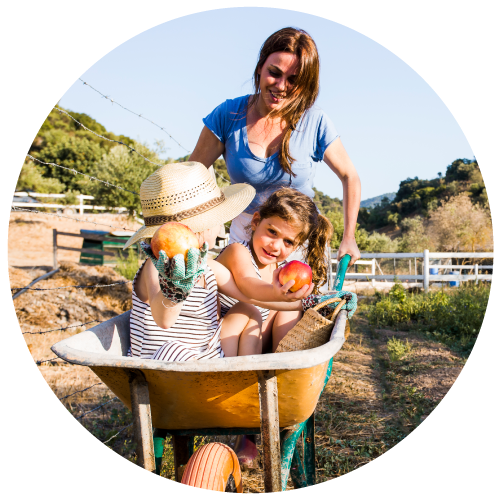 Next generation formulations for optimal nutrition and lifelong health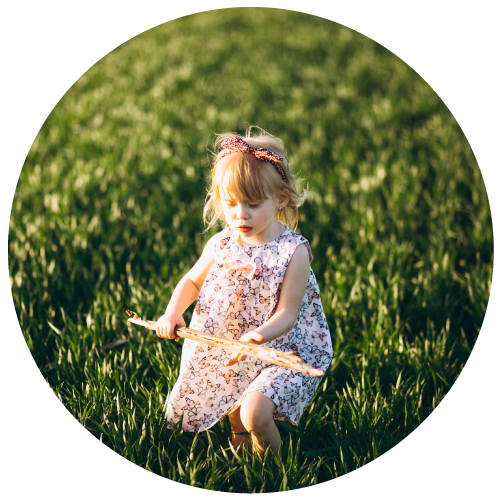 The Kidowin range is formulated with natural fruit flavours and sustainably sourced ingredients

Nutritional support beyond vitamins and minerals
We create innovative nutritional supplements for today's kids. Our range consists of next-generation products formulated with evidence-based micronutrients, functional food components and natural fruit flavours.
---
Vitawin Kidowin is a dedicated range for children's optimal nutrition under the Vitawin brand. Vivatinell is the manufacturer and trademark owner of Vitawin brand and Kidowin range.